GONC
Development Services
Let's tell your story!
What
We
Do

Web Development
We can execute your creative vision
Design
SEO
Performance Optimization
Mobile First Approach

Mobile App Development
Highly performant user focused apps

Desktop Applications Development
Customize your business technology stack
Linux
Windows
Windows Services and automation
What
We've
Done
What
We've
Done
What
We're
About
Our Mission
We are driven to provide world class software solutions one client at a time. We are determined to elevate the state of the web one page at a time.
Our Passion
Functional Beauty. We love technology, and want to bring its joys to as many people as possible.
Our Strength
We can capture inspiration and put it to code. Whether it is enterprise solutions or captivating web content, we are your gateway to a larger digital footprint.
Our Promise
At Gonc, we promise to elevate your business and personal projects and help you along your journey to digital dominance
What
We're
About
Who
We
Are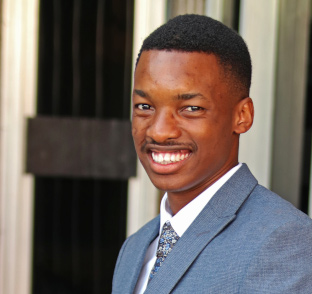 Godwin
Godwin, poet and adventurer extraordinaire. Devoted husband and all around people person. An accomplished athlete, Godwin has always had a knack for organizing.
He is an economist by training but has come to love a new kind of poetry, the ebb and flow of graphics on a computer screen. His passion is to use the ugly syntax of html and css to make art on displays to rival Rembrandt.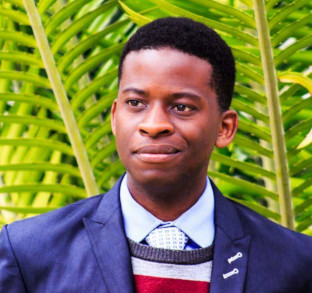 Caleb
Caleb is a technician at heart, from infancy he knew the inside of a desktop tower. Always curious, he is fascinated with how things work and is always probing at systems.
He started with an electrical engineering background but grew in his love for all things code, developing a special fondness for the python programming language.
Much can be learned of a craftsman, from the tools he chooses to use. At GONC, our developers use cutting edge tools and leverage expertise in the following frameworks and languages to meet the needs of our customers.
What
We
Use
Languages
Python
Python is an immensely popular programming language that is cross platform, ideal for web programming and machine learning
Javascript
Quite simply the language of the web, javascript dominates the internet landscape and is the cornerstone of web 2.0
C
The C programming language
A systems programming language idea for embedded applications, like microcontrollers
Frameworks

Django
Django is a comprehensive web development framework that allows for rapid prototyping. Ideal for data heavy projects like e-commerce sites.
React
React is a javascript framework designed for making single page applications. It is highly performant and optimized.
React Native
An extension of the react framework focused on mobile platforms. Can incorporate native code to enable almost any functionality.

Flask
A python web microframework that allows developers to customize their tech stack to meet their needs.
Platforms
Windows
The most popular desktop operating system running on over a billion machines
Android
The most widely used mobile platform with over 2 billion active devices

Raspberry Pi
A low cost linux based microcomputer that supports hardware interfaces.

Ardruino
A low power, integrated circuit platform for hardware development.
What
We
Use